Hello, everyone
A while ago I started a section on the blog in where I'll post amazing quotes of the books I've read before. I really don't know how to call it. Teaser Tuesday is too mainstream, and I don't want to post it every tuesday… so, I'm still brainstorming.
But I didn't want that to stop for sharing this fantastic quote of a book I recently read.
The Sun Is Also A Star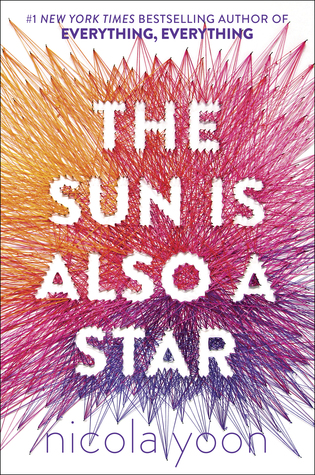 I will let you in close and trust you not to hurt me while I'm in this vulnerable position. And if trust is one of the foundations of love, perhaps the staring is a way to build or reinforce it.
I'm so in love with this novel, it's by far one of the best contemporary novels I've the pleasure to read this year.
So grateful for reading #DiverseBooks
Btw, the cover is perfect.