I was trying to make a macchiato – my first try -, it didn't go well, when I realized I havent' done the COFFEE BOOKTAG. How could I not when I can't think if I haven't had at least a sip of coffee before classes.
So here I'm, drinking the world most awfull macchiato because I have to while writing this post about my third favorite thing in the world. COFFEE
Disclaimer: You may have noticed that none tagged me for this tag, feel free to do it if you love coffee as much as I do.
BLACK: NAME A SERIES THAT'S TOUGH TO GET INTO BUT HAS HARDCORE FANS.
It'd be easier to say GoT since I already read the first book, but seriously the toughest one for me is Lord of Rings, those books scare me. I don't think I'm prepare to read them, I would probably ended up reading the same sentece thrice before I catch the meaning.
PEPPERMINT MOCHA: NAME A BOOK THAT GETS MORE POPULAR DURING THE WINTER OR A FESTIVE TIME OF YEAR.
And since my winters don't coincide with my Christmas, remember that I live in the southern hemisphere. I will pick any Stephen King novel, even if I'm struggling with reading for the first time IT at the moment, for Halloween. I do have Halloweens not as important as in other countries but I love candies.
HOT CHOCOLATE: WHAT IS YOUR FAVOURITE CHILDREN'S BOOK?
HP is so basic, so I'll mention my second favorite instead. Furthermore. Now, I'm not sure if it qualifies since I read it just last year, not a child at the moment, but it is a children's book and none writes a sweet story as my favourite, Tahereh Mafi.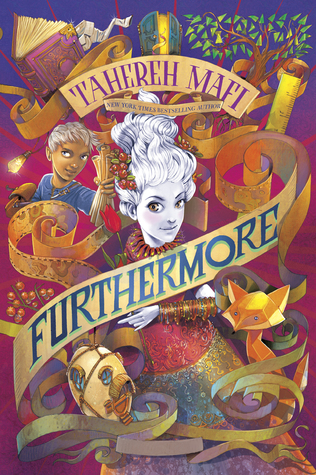 DOUBLE SHOT OF ESPRESSO: NAME A BOOK THAT KEPT YOU ON THE EDGE OF YOUR SEAT FROM START TO FINISH.
It is insane every time I remember how fast I read this novel, my first real one-sitting slepless-night read. Confess found its way to my heart so quickly, I read that prologue and I was sold. Now, I'm completely biased to give a honest opinion about the show but I'll probably do it anyway, later.
STARBUCKS: NAME A BOOK YOU SEE EVERYWHERE.
It's a new realease and I'm planning on reading it any time soon. It'll be the first book I read from this author, but I also wanna read her previous one. The only thing I know about this novel is that the main character has had quite a few crushes through all her life, unrequited crushes. I can relate to that, easily some might say.
THAT HIPSTER COFFEE SHOP: GIVE A BOOK BY AN INDIE AUTHOR A SHOUTOUT
I love this categories in tags, today I'll try to convice you to read my favorite Christine Brae book, In This Life. That story is just perfection, the romance, the angst… I had a hard time trying to overcome the ending. Reading slump, big way. Completely amazing, highly recommendable. Please, read it. Please?
OOPS! I ACCIDENTALLY GOT DECAF: NAME A BOOK YOU WERE EXPECTING MORE FROM.
I try not to mention books I dislike because none likes bad publicity, silence is better. But well, I did expected more from this author. It was my first time reading her work, she came highly recommended from Netgalley but this book was a failure.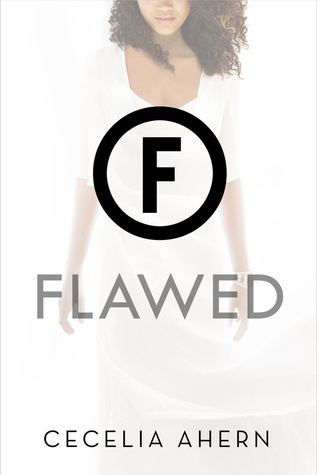 THE PERFECT BLEND: NAME A BOOK OR SERIES THAT WAS BOTH BITTER AND SWEET, BUT ULTIMATELY SATISFYING.
I'll take a chance with this unfinished trilogy. Book one: bitter. Book two: sweeeeeeeeet. Book three: hopefully satisfying. ACOWAR will be published in two days. I won't survive that book if someone I love dies. 
GREEN TEA: NAME A BOOK OR SERIES THAT IS QUIETLY BEAUTIFUL.
I live for romance novels. My life is happier because of them. So yeah, I would choose my favorite Historical Romance series about the most charming family in 18th century. Julia Quinn knows how to write and she also knows how to enthrall her readers.
CHAI TEA: NAME A BOOK OR SERIES THAT MAKES YOU DREAM OF FAR OFF PLACES.
I'm proud of  the diversity within my last year read list. So yeah, Ahdieh did make me dream of far off beautiful places. My favorite retelling with an exotic setting.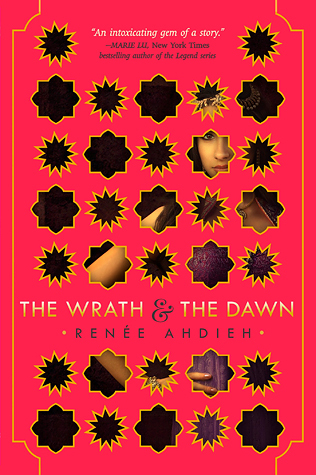 COCA TEA: NAME YOUR FAVOURITE CLASSIC.
I changed the last question because my favourite classic is  a book written from a peruvian, as myself. So coca tea seems more accurate. I love the complexity of this novel, the critique to certain human behaviours. I really love the pun in the tittle. So clever.
Hope you liked this quite-easy-to-write book tag. It's been a while since I did something like this, but it was thoroughly enjoyable.
Read you soon, 😉